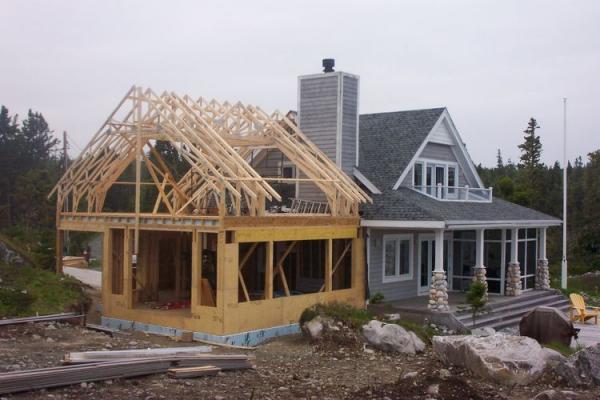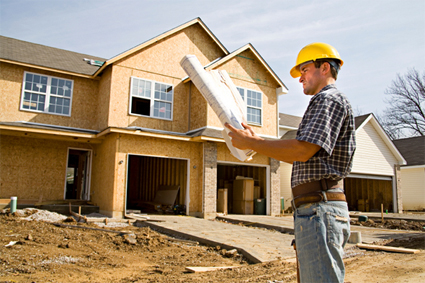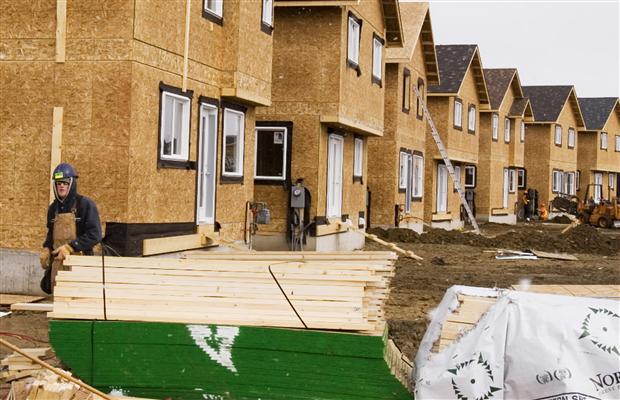 Psst…. Want in on one of the industry's best kept secrets!
Throw the rule book out the window and cut through the red tape !
Common sense construction financing made easy !
Only pay for the funds you use as long as you use them. Fully open terms available with no penalties!
Get funds advanced before the work is in place!
Great for owner self-builds and builder contractors
No pre-set Credit scores, income levels or employment required. Interest payments can be deferred.
Accessing Construction Financing and lot purchase has never been easier!
---
Lender Direct Capital's NEW Construction Financing Program makes it easy. Whether it is a tear down, new build or renovation, Lender Direct can tailor a loan structure based on your needs and make it happen. We will work with your particular situation in designing a financing facility to meet your needs fast and professionally. Free, no cost, no obligation consultation
Our Loan Amount range from $50,000 to $5,000,000.
Funding draws are tailored to fit your project requirements. Only borrow the amount you need when you need it.
---
Borrower Profile:
Borrowers must be able to show they have the experience or are prepared to hire the experience necessary to insure the construction is done in a profession and timely manner. Borrowers' must be able to show that they can cover the payments. Also, mutually beneficial, we like to see a viable exit strategy to pay off the loan on completion through either a new take out mortgage or in the event of a build to sell that the borrower is planning on listing and selling the property prior to our loan maturing. No pre-set credit scores or income requirements.
Unlike most major banks, our construction financing program is available to self-builds' and small builders without all of the red-tape and qualifying impediments found with traditional bank construction financing. We make it happen very easy for both of us!
Interest Rates: 7% - 10%.
Priority: First or second mortgage security
Term: 1 year Fully Open, compounded monthly.
Payments: Either monthly payments based on amount advanced or accruing until facility is fully advanced. Interest is charged only on advanced funds.
---
Additional Features:
Borrower Equity: 25% required, Collateral or additional security accepted in lieu of a borrower not having sufficient equity.

Appraisal Fee: The Borrower is responsible for the Appraisal Fee. Appraisal can be waived at the Lenders Sole Discretion.

Legal Fees: Are the Borrowers responsibility and will be quoted as part of the commitment.

Construction Lien Hold Backs Provisions: can be waived under certain circumstances, Otherwise 10% for the greater of 45 days or substantial completion.

Fees: 1-2% Lender Fees, $300 inspection and sub-search fees per draw.
---
Added Flexibility:
Borrowers can maintain their existing low rate bank first mortgage on the property or in the case of a new purchase, obtain a low rate open bank first mortgage to complete the purchase. Our private funding will advance in 2nd mortgage position to complete the project. Using this strategy, the borrower will usually save through a blended rate, rather than having to use private funds for the entire purchase / project they can take advanced of the lower rate existing bank first mortgage and only pay a higher rate on the actual funds used for construction and only as needed. Also, in cases where the borrower can retain the existing bank first mortgage they are not paying fees all over again on this portion of the funding. Fees apply only to the amount borrowered.
---
Here is an example to illustrate the potential savings;
$600,000 existing first mortgage with bank and $600,000 needed for construction
First Mortgage $600,000 (Bank Mortgage rate 3.25%)

LDCC's Private Lender 2nd Mortgage Construction Financing Facility: $600,000 (Private Lender Rate for 2nd mortgage: 9%

Formula assuming full term:

($600,000 X 3.25%) +($600,000 X 9%)

= 6.125%
1,200,000
o Blended Rate : 6.125% , Market rate for private first mortgage on construction = 8%
o Potential Saving on a 1 year term: 1.875% less interest or $22,500.
o Actual savings may vary based on timing of funds draw and loan pay out
---
You can see the benefit of a blended rate in reducing the interest costs and yet through LDCC's Construction Financing Program, we provide through our Private Lenders easy and flexible financing for the project without being confined to the very ridged conventional terms and structure associated with Bank construction funding. Many Banks insist the lot be paid for in full without any existing mortgage. They also normally insist on advancing on a "work in place bases" which means you have to front the costs from your own pocket and then recover them at some point down the road after the work has been done. Difficult way to proceed to say the least.
Our Private Lender funding terms only charge interest on funds drawn and not on the entire facility amount from day one. You only pay interest on the money you're using. In addition, our Private Lenders understand that construction schedules vary from project to project and are willing to work with our borrower's to tailor the draw schedule for their specific project. When completed, the borrower can consolidate the combined financing into one new bank mortgage. Our Construction Financing Program experts will be happy to review your entire project to explorer how we can minimize costs and maximize savings.
Referring Broker/Agent:
Referring broker/agents can potentially make money on the purchase mortgage, the construction financing and takeout facility. Broker/agents will be protected.
What's Next?

to talk with one of our Construction Financing Experts!

1-416-928-4869
Disclaimers:
Rates may very. Subject to OAC approval .